APECS Press publishes books and by-products which have a Welsh dimension.
It offers a growing range of stories of Welsh myths, legends and folk tales, gathered from places throughout Wales. The stories are of interest to readers of all ages, in particular, those who enjoy being reminded of the best things of the past and of better things to come. An increasing number of these books are now published in English and Welsh.
Also published are language resources for primary and secondary school teachers based on the stories.

The Press also publishes non-fiction which is about Wales and/or is written by Welsh authors.
APECS Press offers Limited Editions of paintings by the award-winning artist, Margaret Jones and a range of attractive greetings cards taken from the work of APECS Press illustrators.
APECS Press
Llys Afon,
16 Stokes Court,
Ponthir, Torfaen,
South Wales, NP18 1RY
Telephone 01633 431224
Email apecsmarak@btinternet.com
Caerleon Festival 2015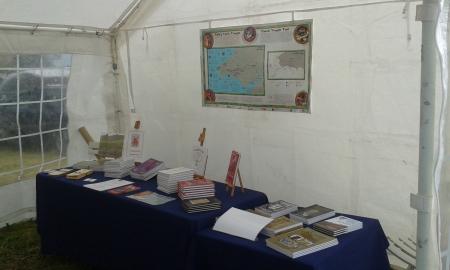 CAERLEON FESTIVAL 2015

Following involvement at the Caerleon Festival in 2015, APECS is now planning to support this... More_information...
APECS FESTIVAL ACTIVITY 2015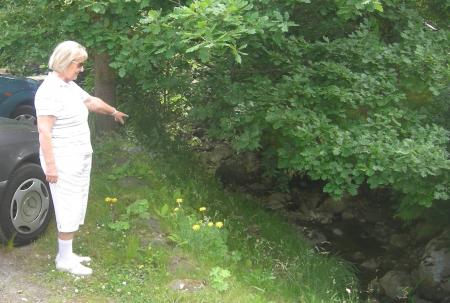 APECS FESTIVAL ACTIVITY 2015
AMMANFORD, CARMARTHENSHIRE
The Amman Valley, Carmarthenshire was th... More_information...
Where the Wye meets the Severn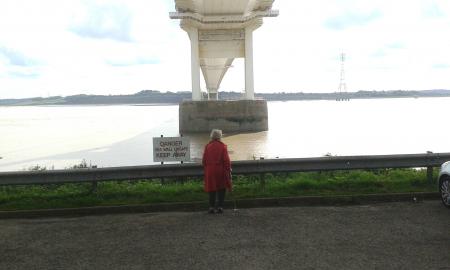 About half a mile on from the Old Ferrybridge Inn at Beachley near Chepstow, can be seen the confluence of two major rivers, the R... More_information...
Newport Golfers visit Dolaucothi Gold Mines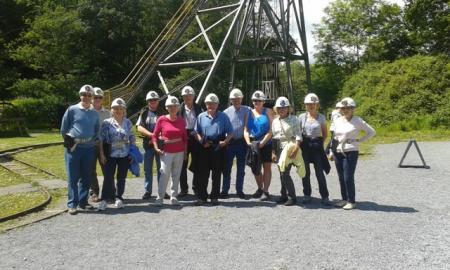 A group of twelve active men and women golfers from Newport Golf Club, Gwent recently visited the National Trust's Dolaucothi Gold... More_information...
Twm Siộn Cati Award at Tregaron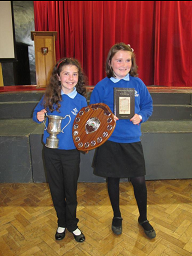 Tregaron Primary School presents an annual award to a pupil of the school who has shown the most kindness and care to her communit... More_information...
Review of Margaret Isaac's latest book by the Welsh Books Council


The Welsh Books Council has selected Margaret Isaac's latest book for review, we are pleased to share this with our readers
... More_information...
Alumni Article - Margaret Isaac


Alumni article... Margaret Isaac, lecturer in English and Drama at Gwent College of Higher Education, Caerleon from 1961 to 1996... More_information...